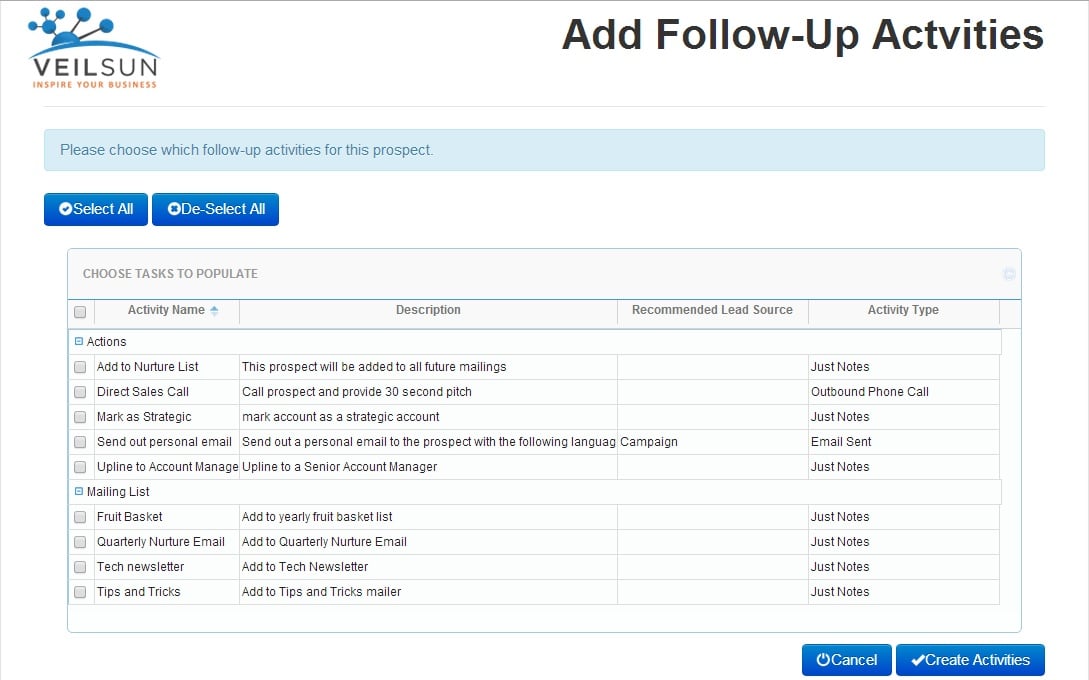 Create Quickbase records with just a few clicks
QAutomate is a versatile tool that allows users to create many records in Quickbase with just a few clicks. It is great for populating repetitive tasks into a project, adding line items into things like invoices, POs, quotes, and much more.
The out of the box master Quickbase relationship solution can often be a bit clunky and difficult to effectively manage master child relationships. But now with QAutomate, you can use the beauty of standard templates for all your projects, templates, and Quickbase records. This allows you to customize and select what you want for each project, instead of doing it all at once.
Automate Benefits
Simplicity: QAutomate allows for a simplified, easy solution to manage Quickbase relationships, records, templates, one to one relationships, many to many relationships, or any other inventory items.
Standardization: Create standardized Quickbase lists and templates that your whole organization can work from.
Speed: Save time and effort by leveraging pre-populated lists, tasks, and project plans.
Versatility: Enjoy the ability to fully customize any record or Quickbase master child relationship.
QAutomate Features
Keep a library of tasks or inventory items in a consolidated Quickbase table on your app
Pre-filter items populated into a parent record
Attach most standard child records to a parent record with minimal clicks. The optional interface allows you to choose which child records to populate into your parent record.
Web-based interface lets you choose which items from your library are populated into a parent table, such as a project or a PO.
The optional interface is also completely customizable to fit your branding.
There is no hard coding with QAutomate - you can always adjust the relationship between child records and parent records via your "standard" set of items from your library housed in the application.
Parent Child Record App Sample Use Cases
Estimates: Quickly and easily created detailed estimates in Quickbase by pulling straight from a list of pre-developed, standardized items.
Scope of Work: Avoid losing any time in the sales process by creating fast and detailed SOWs based on a set of standardized scope libraries.
Purchase Orders and Bills: Create purchase orders based based on your estimates. You can subsequently create bills based on your itemized POs.
Task Lists: Have a list of tasks that are frequently used? QAutomate can create a permanent record of the tasks to be easily managed across all projects and project plans.
Project Plans: Manage all the tasks of a given project by grouping them into templatized project plans. These can then be populated into any project, as well as fully customized, as per the needs of each.
T&M Billing: If you are using time tracking within Quickbase, QAutomate can help easily turn those records into detailed invoices for any project.
Invoicing: Invoicing with Quickbase has never been easier than by leveraging the power of QAutomate. Pull from pre-developed invoicing template, the edit accordingly for each unique invoice.
Copy Master Child Scenarios: Avoid the clunky, often difficult copy master child relationship manage within Quickbase. QAutomate can take virtually any application of those commands and turn it into a streamlined Quickbase record template for future use.