Manage, Fine Tune, & Audit Your Applications
When was the last time you took a look at your cloud application performance management? VeilSun's Quickbase App CheckUp ensures that your applications run at full performance and are ready to scale as your business grows.
It's easy for your apps to get into a funk. Over time, business needs change, not to mention the ever-evolving technology which supports those apps. What was originally intended as an application to solve a business problem can quickly become a major frustration if it is not meeting your workflow and contextual needs.
This is precisely why we developed our Quickbase CheckUp & cloud app audit processes. Don't blame the platform any longer — by reviewing the full functionality of your application, we can help ensure that your apps are serving you and your needs as best as possible, along with the most recent technology to support the process.
Consider a Quickbase CheckUp if:
Quickbase is core to the success of your team
You hear complaints from users that your app is "slow", "clunky", or "difficult to navigate"
You expect or currently have over 35,000 records in a single table
Users are experiencing slow speeds in Quickbase, especially during peak usage hours
You are unsure you are fully utilizing all native or third-party Quickbase feature
You have concerns that your application cannot scale with your business
Why should I get a CheckUp?
Ensure your app scales and evolves with your growing business
Keep your app(s) running fast, even with large datasets
Ensure that you are taking advantage of the latest features Quickbase and third-parties have to offer
Sleep well knowing your app is in good hands
VeilSun's 7-Point CheckUp
During a QBCheckUp, a VeilSun Solution Architect will: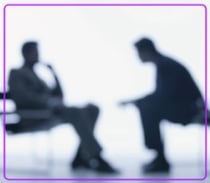 Interview
Perform a 1-hour interview with your team to understand your application, your goals, and possible problem areas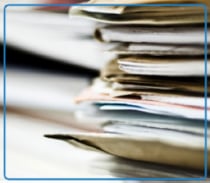 Document
Fully document your application using Juiced Technologies' QB Documentor tool, including an ER Diagram and Field Lists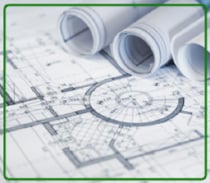 Architecture
Analyze your application's database architecture and document any potential problem areas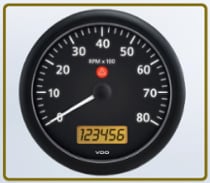 Performance
Analyze your data volume and run Intuit Quickbase's Performance Analyzer on high-usage tables in order _to diagnose current and future performance problems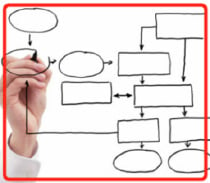 Workflow
Analyze your application's workflow and document possible areas of improvement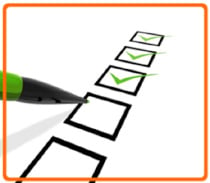 Feature Check
Assess your application for under-utilized features and 3rd party Quickbase add-ons which could improve the performance, scalability, and look and feel of your application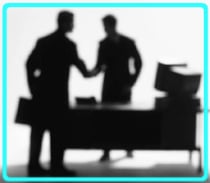 Provide Expert Consultation
After we complete our assessment, a VeilSun Solution Architect will present a summary of our findings and provide high-value recommendations for your application